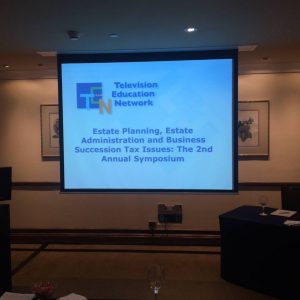 At Welden & Coluccio Lawyers we are committed to our goal that sees us strive to become the most respected, innovative and distinguished estate planning firm in South Australia.  Such a challenge has no hope of realisation without a conscious effort on our behalf to actively seek opportunities to engage with the legal community beyond South Australia and participate in learning opportunities that go above and beyond the norm.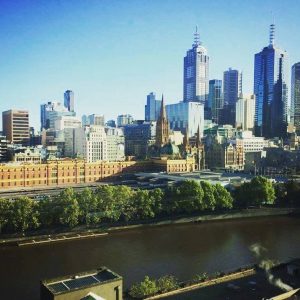 It follows then that our team allow time to travel interstate to attend and present at national conferences.  Last week, 13th and 14th October,  this took me to the Langham Hotel in Melbourne, where I was a guest at the Second Annual Symposium for Estate Planning, Estate Succession and Business Succession Tax Issues.  The Symposium provided opportunities for me to deepen my knowledge of Estate Law, drawing from the wealth of wisdom from some of Australia's leading Estate specialists.
While I walk away from this conference with some jewels that will no doubt benefit our clients in Adelaide; for the most part, such a conference is affirming of the good work we already do at Welden & Coluccio Lawyers.  That said, the opportunity to meet with other lawyers also sharing a passion for Estate Law, was an energising one.  Professionally, the opportunity to listen to these experiences makes for a perfect segue for deep reflection, naturally leading to important questions that, while challenging, can only lead to further improvements in the way we do things on our own turf.
Welden & Coluccio Lawyers, the Estate Specialists.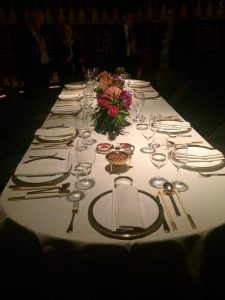 Welden & Coluccio Lawyers, committed to life-long learning and innovation.