Anna Arace
Office Manager
Residential Property management course 2005
Sales Course – certificate iv in property (real estate) 2009
Diploma of property services (Agency Management) 2012
All courses were done at the REISA ( Real Estate Institute SA)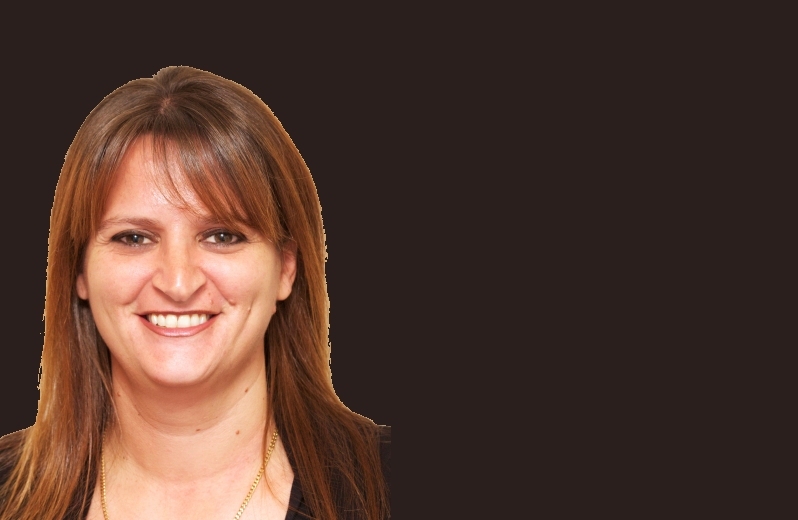 "If you think hiring a professional is expensive,
wait until you hire an amateur"
About Anna
Anna grew up in the eastern suburbs of Adelaide and from an early age demonstrated a passion for the real-estate industry, buying, building and selling houses. While cementing her love for real estate, she also established and built a successful business in the mechanical industry. It was this experience that gave her tremendous insight into the hard work required to be effective as a small business owner.
Anna commenced her career in real estate in 2004 specialising in property management. As a Property Manager, she worked collaboratively with clients to grow their rental portfolios into profitable businesses while ensuring good rental returns. During this time she developed an impressive business acumen; particularly with regards to customer service, building and maintaining client relationships, meticulous record keeping in trust accounting, property sales and all aspects of the real estate industry.
Her intimate knowledge of this industry places Anna in a unique position to meet the needs of clients at Welden & Coluccio Lawyers, especially with regards to their conveyancing and broader legal needs pertaining to the ownership of property.
With her husband and blended family of 5 adult children, Anna continues to foster her interest in property; maintaining a newly built residence at Athelstone. Anna is a self-proclaimed multi-tasker whose authority in decision making ensures that she is a well-rounded asset to the team at Welden & Coluccio Lawyers in her role as Office Manager.