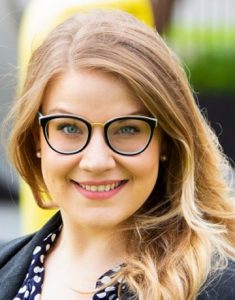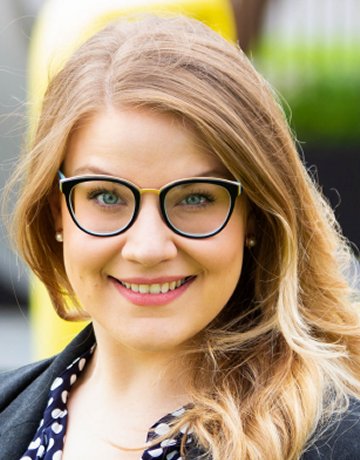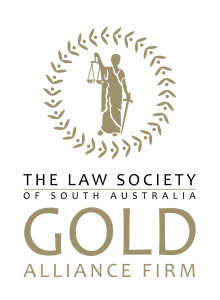 Welden & Coluccio Lawyers is proud to announce that Natalie Rossi has been appointed to the SA Law Society Council on a two year term.
Natalie joined the Welden & Coluccio team as a graduate lawyer in 2018 and has already proven herself a gifted and dedicated solicitor.
Through her appointment to the Council, she will be able to advocate on behalf of young lawyers throughout the State on issues of importance across the legal field. Congratulations, Nat. You're a fantastic part of our team and will be an asset to the Law Society too!
Welden & Coluccio Lawyers is a Gold Alliance member of the South Australian Law Society.