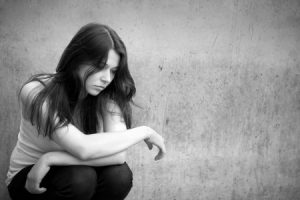 Relationship breakdowns are frequently likened to a death. Certainly, like a death, there is a good degree of grieving involved, along with the more practical management of affairs. During what is nearly always an emotional time this can seem like an insurmountable challenge.
Property Settlement is an arrangement about how you and your ex-spouse or domestic partner distribute property. It should be noted that a Property settlement can occur after separation and before divorce, or after divorce.
Property includes things like a house, a car or money in the bank. Property can also include less obvious things like long service leave entitlements, superannuation, potential compensation claims and debts owed.
It is always best if the parties can come to a mutual agreement. However, before moving forward with this it is always advisable to obtain independent legal advice to accurately determine your entitlements.
Once an agreement is reached between the parties, you should obtain Consent orders which reflect what you have agreed to. The benefit of Court ordered consent orders is, if one of the parties does not abide by the agreement, you
can go to the Courts to have the agreement enforced.
If you and your ex-spouse cannot reach an agreement, you can make an application to the Family Court to determine your property settlement.
It is important to note that if you have been divorced, you only have 12 months from the date of your divorce becoming finalised to apply to the Family Law Courts for a property settlement.
For independent advice in relation to your entitlements following a relationship breakdown speak to one of the expert solicitors at Welden & Coluccio Lawyers.