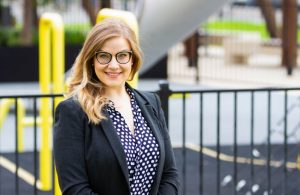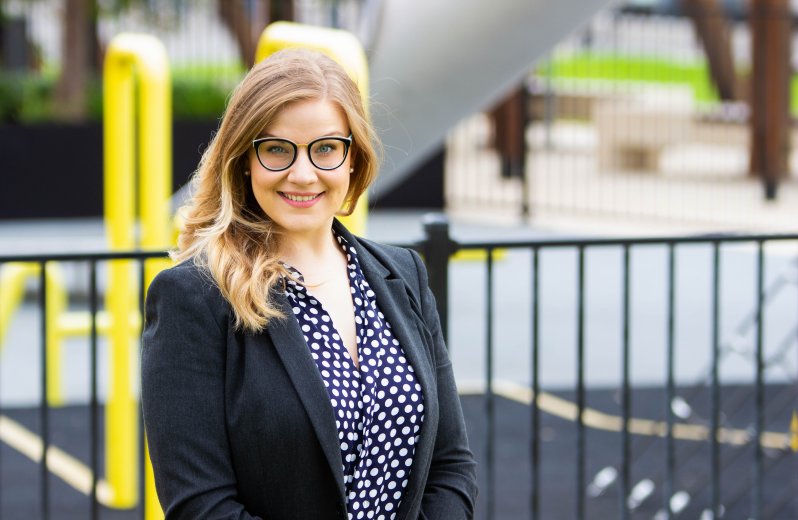 Welden & Coluccio Lawyers are proud to announce they have been named the preferred legal partner for the South Australian Hair and Beauty Association (SAHBA).
The SAHBA is a volunteer-run not-for-profit that provides training, advocacy and industry recognition for the State's hair and beauty professionals.
Solicitor Natalie Rossi will be Welden & Coluccio's dedicated liaison to the SAHBA, advising on everything from business structures, trusts and working with social media influencers to estate planning.
"The hair and beauty industry is a major employer in South Australia, from bricks and mortar salons to freelancers who travel for their work, it's a sector driven by entrepreneurship which must constantly innovate to stay ahead of the latest trends in fashion, technology and technique," Ms Rossi said.
"My role will be to ensure SAHBA members have access to quality legal advice that underpins their work, giving them the freedom to be creative and focus on growing their businesses.
"Hair and beauty professionals work on everything from haute couture runway shows to feature films and even therapy for cancer patients looking to reclaim their sense of self.
"That's why I'm honoured to have the opportunity to work with SAHBA members to help give them a solid legal foundation on which to build their careers," Ms Rossi said.
For more information visit: