Natalie Rossi
Lawyer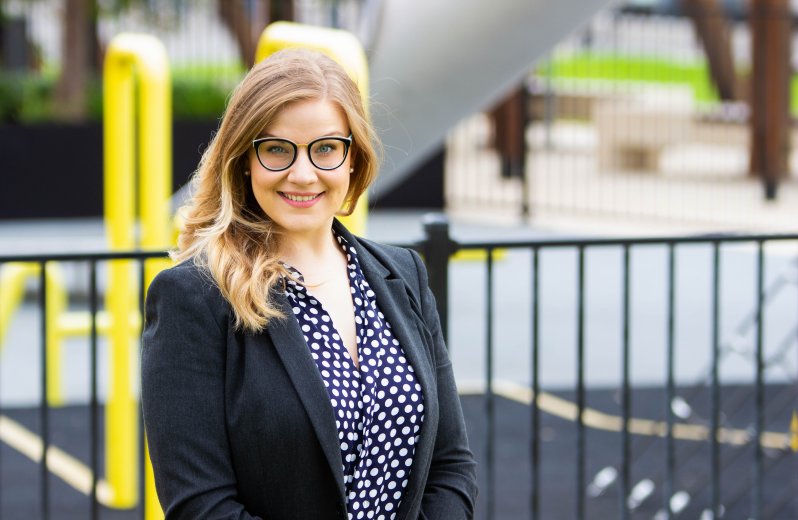 "The law is a career that naturally attracts intelligent, motivated people, but Natalie Rossi stands out.
We have found an exceptionally gifted and dedicated young solicitor and are proud to call Natalie part of our team." – Greg Welden
About Natalie
Natalie Rossi was born and raised in Adelaide's north east and attended St Peter's Girls School.Completing her legal education at the University of Adelaide in 2018 (with a double degree in International Studies and Diploma in Languages specialising in Italian), Natalie is already immersed in the world of Wills and Estates and attributes her strong work ethic to her parents.
With a special interest in Trusts and Estate Planning, Estates Litigation and Dispute Resolution, Natalie is already consulting her own growing client base and forging ties with the local community through outreach programs and the Salvation Army's community Wills Day.
Outside of work, Natalie loves to travel (recently spending a year studying in Milan at one of Italy's top business schools, Università Bocconi) and finding new and wonderful restaurants to explore with her friends.Areas of focus: Wills & Estates. Trusts. Family Law.