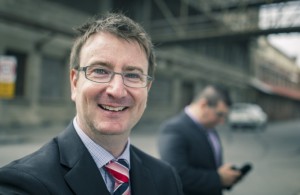 In line with our mission to become the most respected, innovative and distinguished estate planning firm in Adelaide, we dedicate considerable time to both extending our knowledge and presenting this information, as leaders, to the broader legal community.
Greg Welden was in Melbourne last week delivering a paper via 'Live-video-Webinar' in conjunction with the Television Education Network.  The topic of the paper was 'Superannuation and Estate Planning'.  This event will be followed up next week with the same paper being delivered in person at the Eleventh Annual Estate Planning Conference held at the Langham Hotel in Melbourne.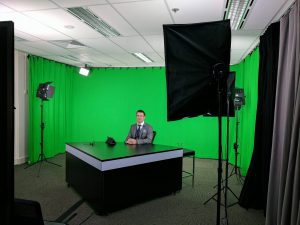 While participation in such an event is a massive honour that recognises Greg Welden's years of experience and deep wealth of knowledge as an estate specialist; preparation for such events is an intensive process.  However, as Greg explains, "Opportunities such as this enable me to synthesise and deepen all that I have learned about estate law over the past 18 years.  Of course, presenting at National conferences also assists to raise the profile of my chosen area of law, while contributing significantly to the broader legal community."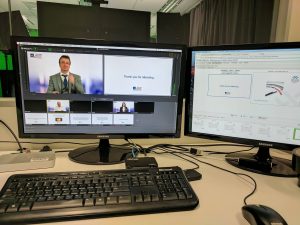 I'm sure that all our professional colleagues, clients, and supporters will join with the team at Welden & Coluccio Lawyers, to congratulate Greg on his achievement and wish him all the very best for a successful presentation next Thursday.