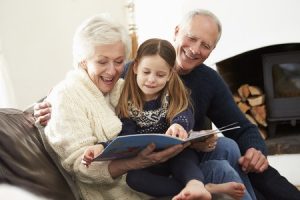 What is an estate asset?
An estate asset is one held in your own personal name.  Examples of these include real property held in your personal name or an interest as tenant in common, bank accounts in your sole name, vehicles and shares that are also held in your personal name.
What is a non-estate asset?
A non-estate asset can't be dealt with in accordance to your Will.  Non-estate assets may be assets owned:
–           as joint tenants;
–           perhaps by your self-managed superannuation fund;
–           by your family discretionary trust.
At Welden & Coluccio Lawyers we can help you to develop ways to deal with non-estate assets.  Therefore, your estate plan should be tailored so that the control of any non-estate assets is passed to your loved ones.